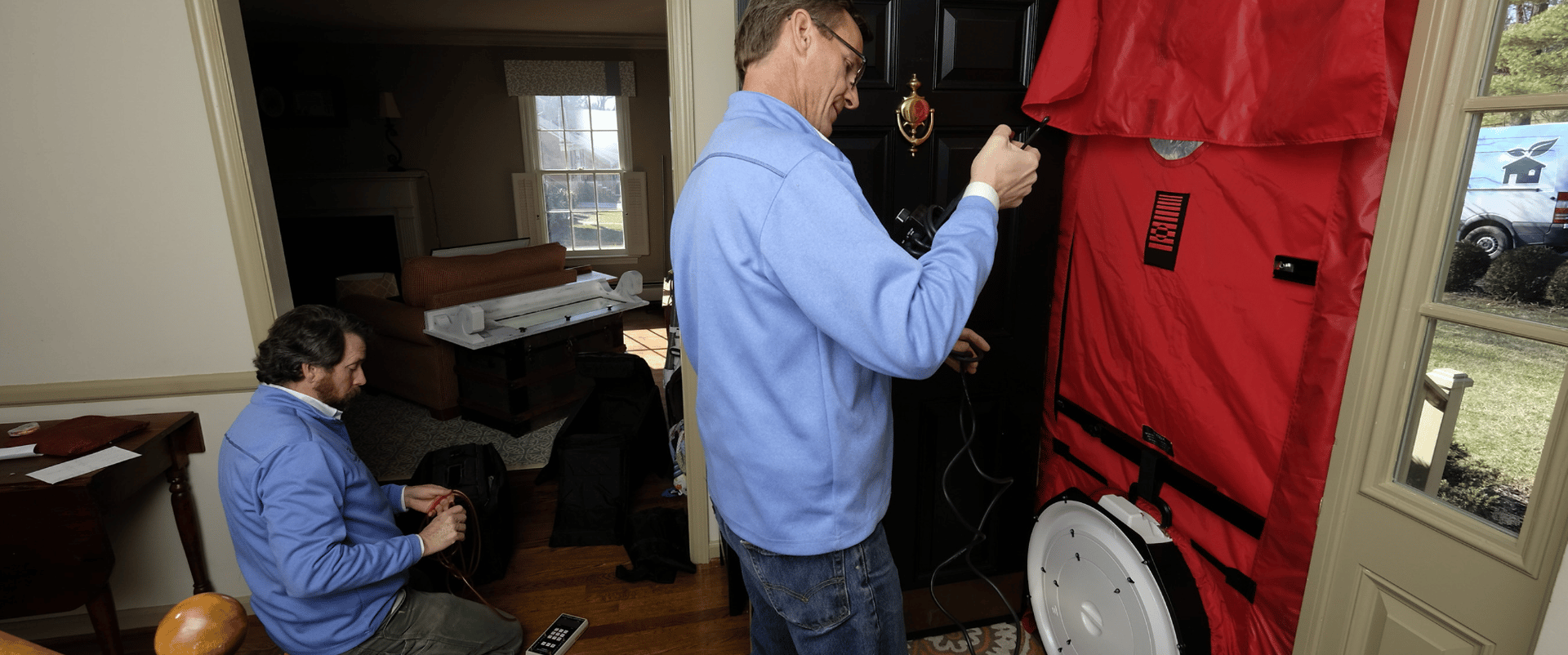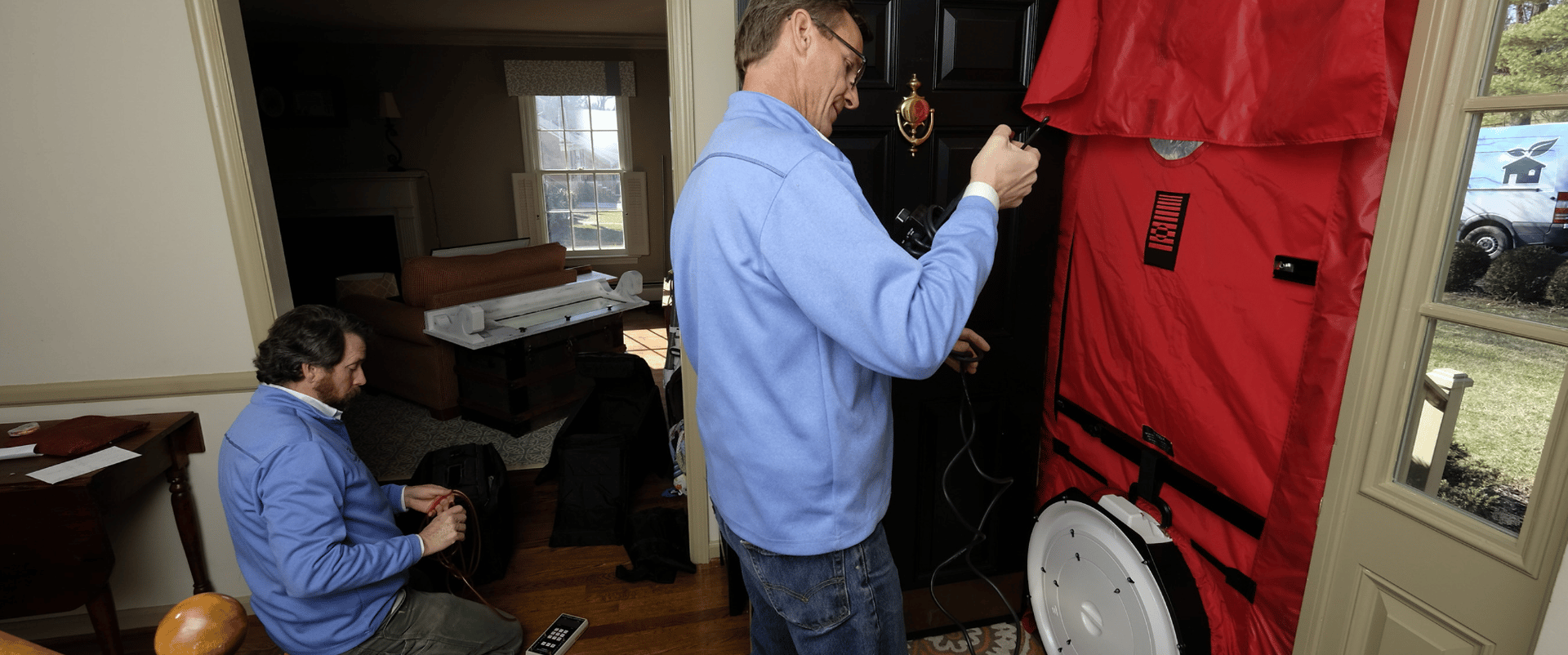 HP-slide 1
Focused on the
comfort, health, and
efficiency of your home.
HP-slide 1
Focused on the
comfort, health, and
efficiency of your home.
Seeking An Energy Efficiency Expert For Your Central Virginia Home Or Business?
Responsible House is a locally owned and operated business dedicated to providing building science solutions for your Central Virginia home or business.
Our building science specialists have a variety of scientific solutions to get to the bottom of and resolve what is causing high energy bills, comfort issues or health problems in your Central Virginia home or commercial business. If you have questions about your home or building's efficiency and health, rest assured that the experts at Responsible House have the answers.
Contact Us To Learn More
Improve your home efficiency today
Drafty House?
Air sealing is the most overlooked solution to a drafty house. It is the #1 thing we do that can turn your house into a warm, cozy haven you won't want to leave. It all starts with the law of thermodynamics.

In Need Of Crawl Space Repair?
Your crawl space impacts your entire home! Keep it clean, dry, and healthy with professional crawl space repair and encapsulation services.
Air Quality Issues?
The air you breathe and the water you drink have a significant impact on your health. To keep your water supply clean and healthy, you use a plumbing system to control the water that comes into your house.
Check our Blog