Responsible House is a highly experienced contracting company that specializes in energy efficiency upgrades for homes and commercial buildings in Central Virginia. If you're concerned about any of the following problems and want to find a solution, we are the contractor for you:
High energy bills
Excessive carbon footprint
Uncomfortable indoor temperatures
Poor indoor air quality
Building Science Specialists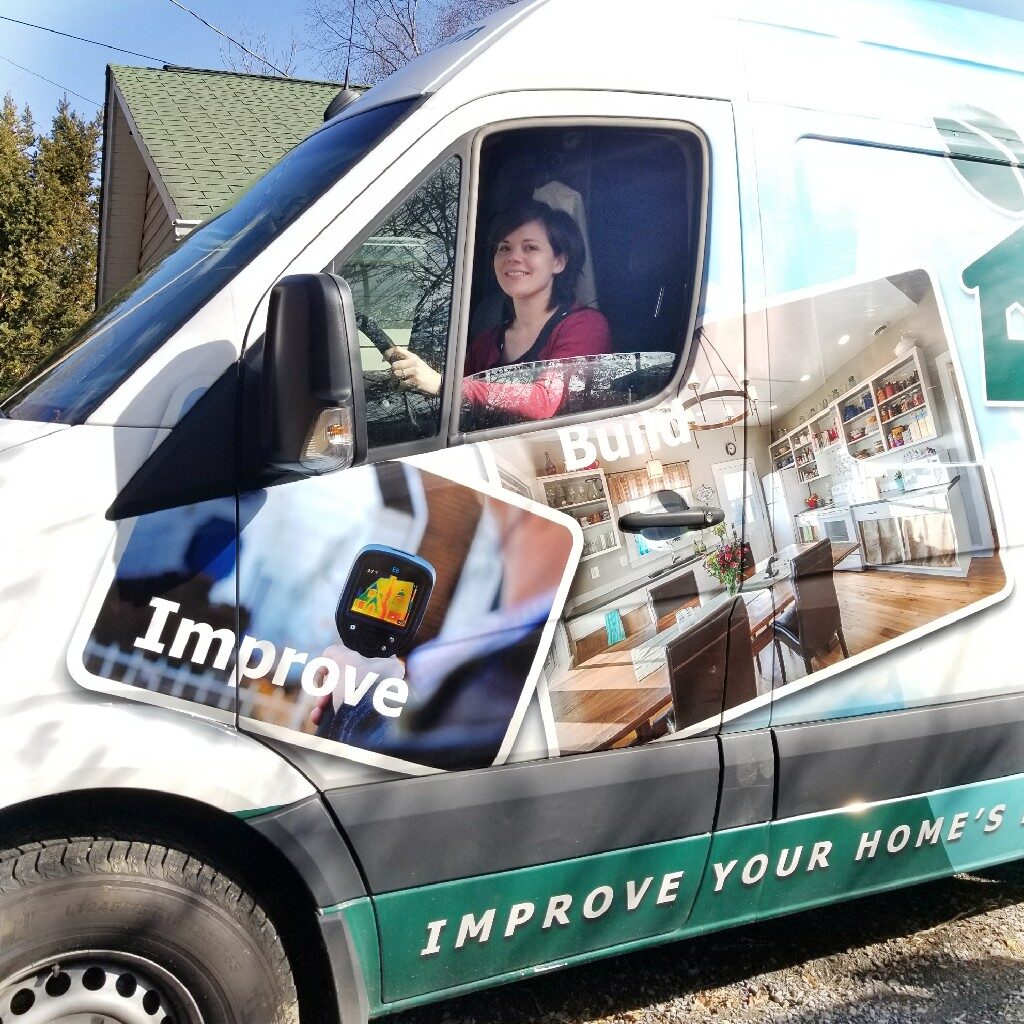 Our goal is to fix whatever problems you're experiencing in your home or building while adhering to the highest environmental standards. We embrace challenging projects that other contractors might shy away from and enjoy thinking through problems to find the best solution. Unlike many other insulation contractors, we are building science specialists and certified building analyst professionals. We understand how houses work as a system, and we use our knowledge to make impactful energy efficiency improvements.
We offer insulation installation, air sealing, indoor air quality services, crawl space encapsulation, energy audits, and more. We can also handle complicated energy retrofits that may involve renovation work, assist with new green construction projects, and prepare homes for solar installation by reducing energy consumption with an energy retrofit.
We are a Local, Family-Owned and Operated Company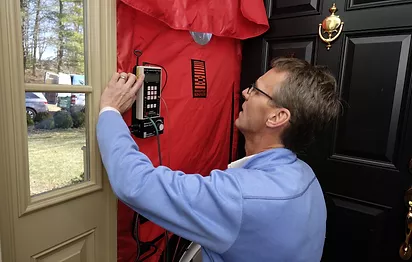 Responsible House is a local, family-owned business. We're based in Waynesboro, Virginia and we serve all of Central Virginia including Albemarle County, Augusta County, Nelson County, Rockbridge County, and Rockingham County.
William, our president, grew up in the valley, attended JMU for his undergraduate studies, and obtained his graduate degree from the University of Illinois. William ultimately chose to do what he loves—build—and founded Responsible House in 1995.
Melissa is from Richmond and joined the company when she chose what she loved and married William in 2011. She brought with her a bachelor's degree in education and work experience in marketing, Waldorf education, and employment. As they've grown the company together, they have also grown their family to include four bustling children.
We are a part of the community we serve and are committed to providing high-quality energy efficiency improvements that you'll be proud to tell your friends and neighbors about.
Make Your House a Responsible House
Responsible House is committed to helping solve the climate crisis with bottom-up solutions that encourage individuals to take any action they can—no matter how small—to improve their home's energy efficiency. You may not be able to build the most energy-efficient home on the planet, but with our help, you can make a difference with smart, science-based efficiency improvements that reduce waste and save energy.
Make the responsible choice for your home or business—contact us to learn more about our energy efficiency services!