Installing new attic insulation and converting your attic into a conditioned attic are two of the most effective ways to improve your home's energy efficiency and comfort. With an attic upgrade from Responsible House, you can expect benefits like:
Lower energy bills
Better indoor comfort—get rid of your hot second floor!
A smaller carbon footprint
Improved indoor air quality
Responsible House is not your average insulation contractor—we are a certified building science professional with many years of general contracting experience. We conduct diagnostic testing and design custom insulation solutions that will work best in your home. For some homes, that means insulating and air sealing the attic. For others, converting to a conditioned attic makes the most sense. We'll consider all the variables and implement the most effective solution.
Thanks to our many years of experience as a general contractor, we can take on complicated insulation projects that have construction elements, and we won't shy away from a complex job! This sets us apart from other insulation companies in central Virginia that don't have construction capabilities.
Attic Insulation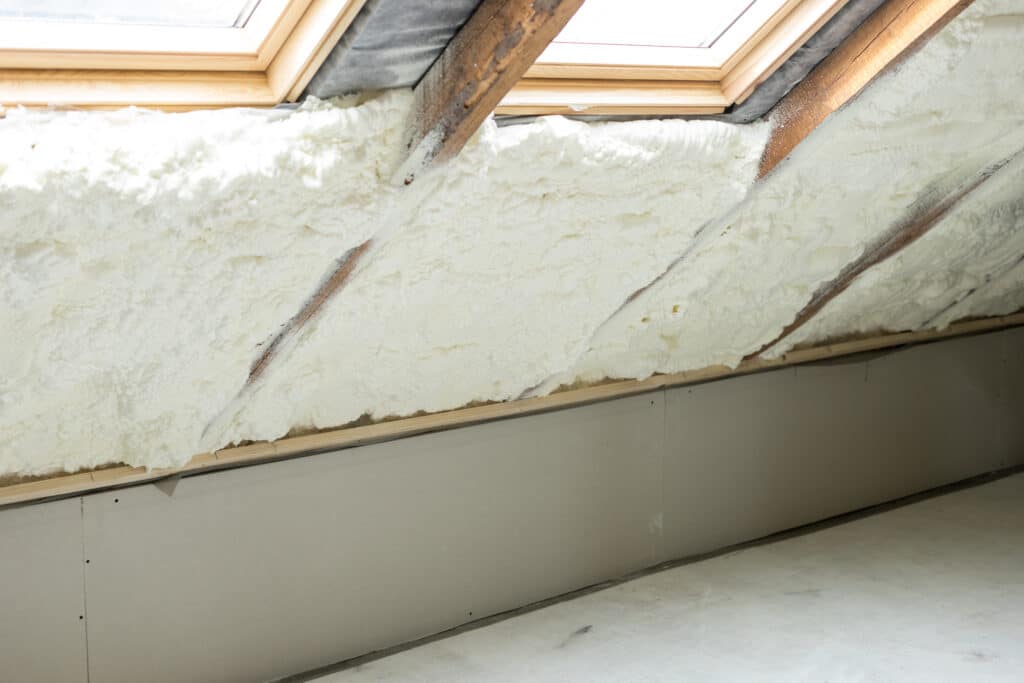 Many homeowners assume that insulation is only valuable in cold climates because of its reputation for holding heat in. Because of this common misconception, a lot of homeowners here in Central Virginia miss out on the benefits of insulation for keeping their homes cooler in the summer.
Insulation works by slowing down the transfer of heat into and out of your house. This not only keeps heat in when it's cold outside but also keeps heat out when it's hot outside. With good attic insulation, your house will take on less heat during the summer so you can run your AC less frequently and save money on cooling bills without sacrificing comfort.
Successful Attic Insulation Installation Starts with Air Sealing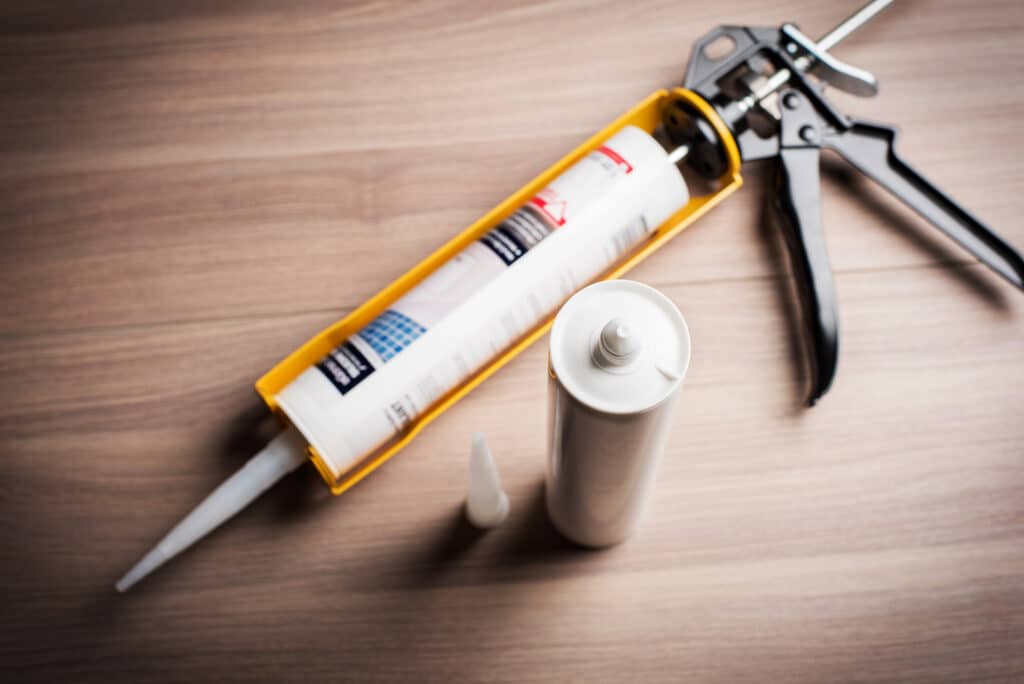 In most attics, there are gaps and holes around the hatch, duct chaseways, wiring holes, recessed lighting, and kneewalls. In the summer, hot air from your attic is sucked through these gaps into the cooler living spaces below due to differences in air pressure, driving up your AC costs. In the winter, warm air rises up and out through the gaps in your attic, making your home colder.
Air sealing solves this problem so you can use less energy and keep your home more comfortable all year round. Air sealing the attic is worth it and will help you get the most out of your investment in new insulation.
Conditioned Attics
If your HVAC equipment and/or ductwork is located in your attic, converting your attic into a conditioned attic is likely a better solution than insulating and air sealing your attic floor. Doing so will reduce the strain on your HVAC equipment, leading to better energy efficiency, lower heating and cooling costs, and less risk of moisture build-up in your attic.
To turn your attic into a conditioned attic, insulation is installed under the roof sheathing instead of on the attic floor. This brings your HVAC equipment inside your house's building envelope, reducing the workload on your equipment and making the rooms below your attic more comfortable.
All of our conditioned attic conversions come with a blower door test to ensure sufficient levels of fresh air and to make sure we have truly air sealed the space. This is an important step that other insulation companies skip. Blower door testing clearly demonstrates whether the project was successful and ensures that it hasn't compromised the health and safety of your house.
Call the Best Attic Insulation Company Near You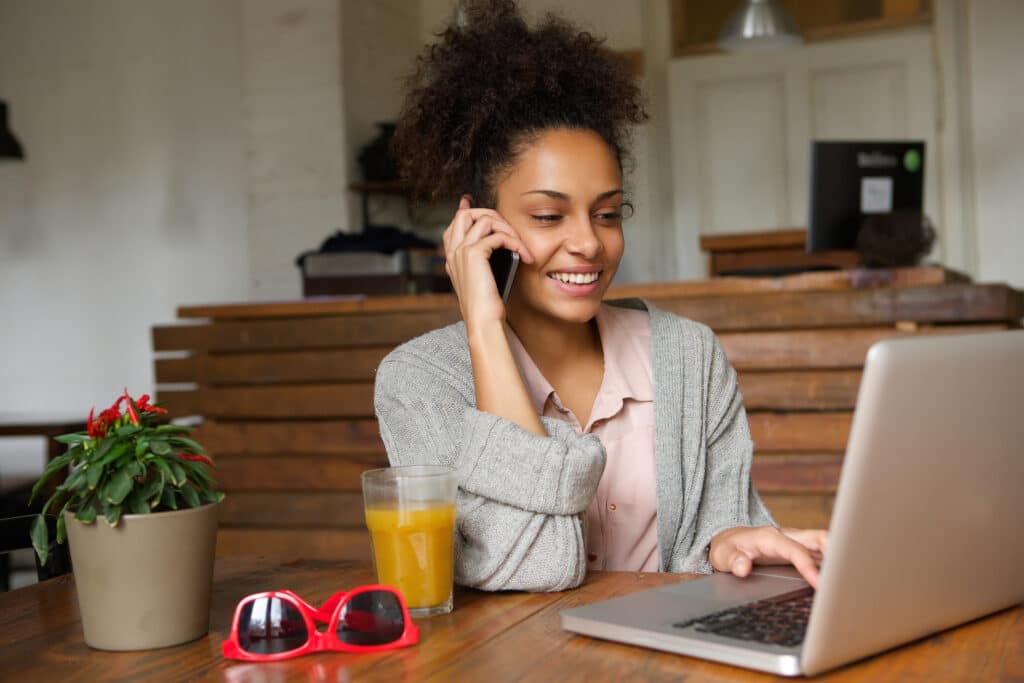 Responsible House is the go-to for professional attic insulation services in Central Virginia. We solve problems for our customers and leave them feeling happier and more comfortable in their homes. We offer attic insulation removal services to get old, dirty insulation out of your house using our industrial vacuum to truly clean out existing insulation and residue as well as professional attic insulation and conditioned attic services to give you the comfortable, efficient Responsible House you deserve.
Upgrade your attic with Responsible House. Call 540-942-2061 or contact us to get a free attic insulation cost estimate.
Keep your home more comfortable all year round.
Upgrade your attic insulation or convert to a conditioned attic!
William wouldn't want to toot his own horn, so I'll have to do it for him. On November 8, 2013 Typhoon Yolanda hit the Philippines. It is…