Do you want to improve your home's energy efficiency but aren't sure where to start? Consider a home energy audit. Energy audits help you understand how and where your home is wasting energy so that you can make impactful and cost-effective improvements.
Responsible House is a certified energy auditor with decades of experience serving Central Virginia homeowners. We conduct comprehensive energy audits that give our customers the information they need to make smart energy efficiency home improvements.
What Is an Energy Audit?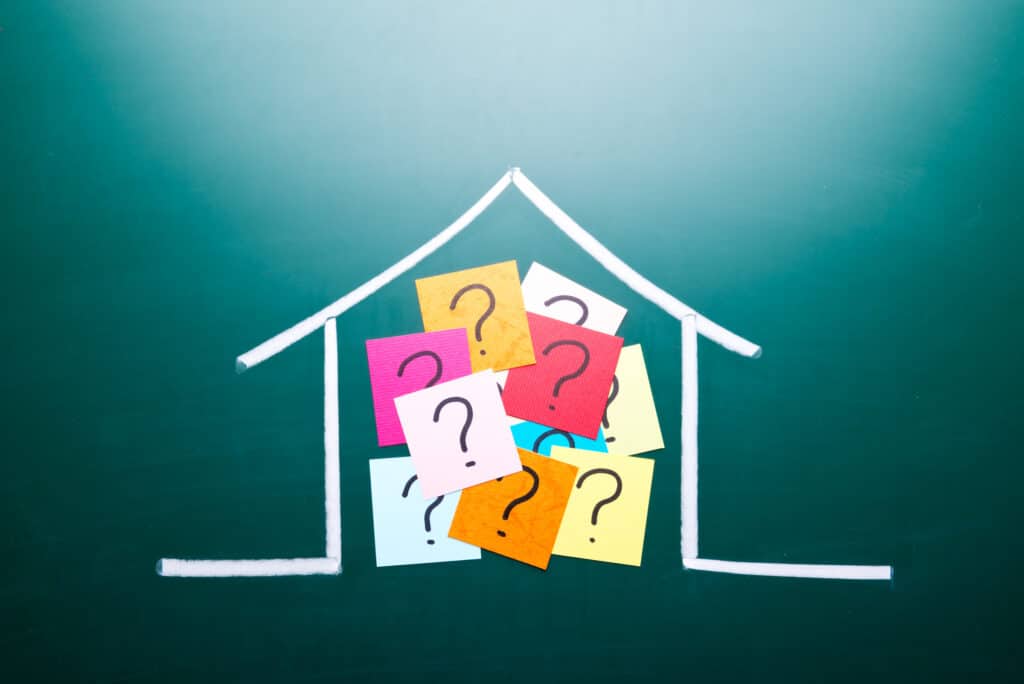 An energy audit is a comprehensive evaluation of your home's overall health, comfort, and energy efficiency. Using diagnostic tools like a blower door and infrared camera, our energy auditors will evaluate your house as a system and identify the best approaches to improve your energy efficiency, comfort, and indoor air quality.
Our auditors go room by room, looking for signs of poor insulation and air leakage. They also perform safety testing on your combustion appliances, look for moisture issues, and analyze your energy bills.
How Is a Home Energy Audit Done?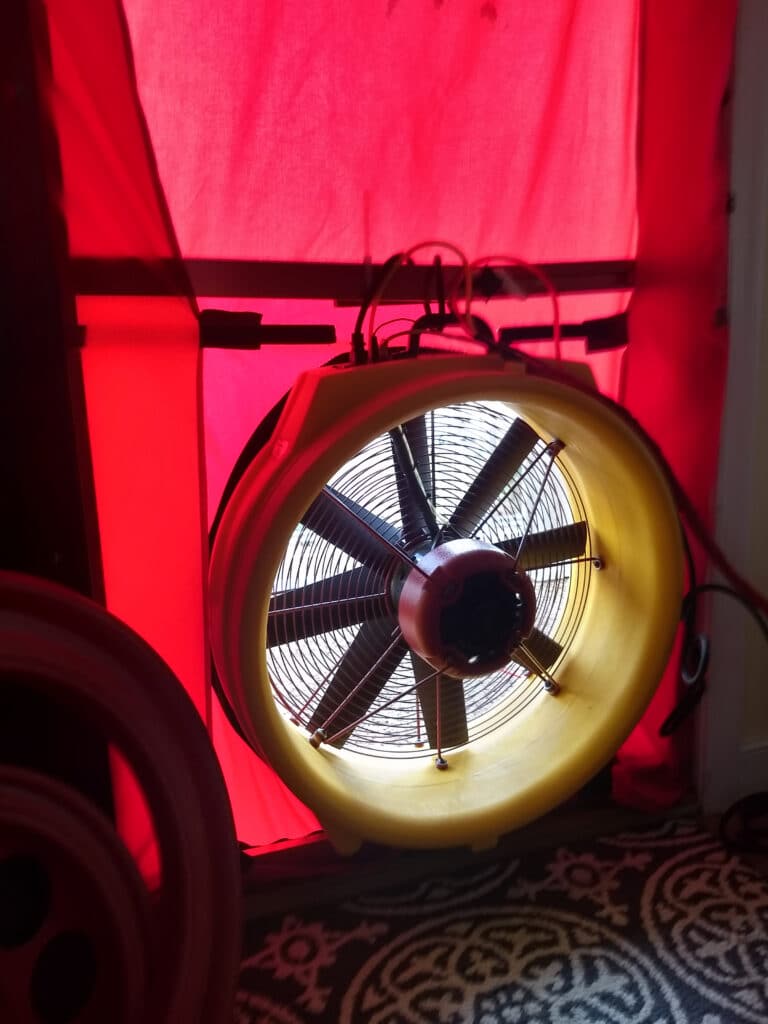 At Responsible House, we follow an 11-step process during energy efficiency audits that includes:
Depressurizing the building to measure building air leaks
Depressurizing building to locate building air leaks
Conducting an infrared analysis
Checking for HVAC duct leakage
Evaluating existing insulation
Testing the performance of existing exhaust fans
Calculating fresh air requirements in the building
Testing for back-drafting of combustion appliances
Inspecting for moisture issues
Reviewing electric and gas bills
Evaluating windows and exterior doors
At the beginning of your energy audit, we'll sit down with you to discuss any specific problems you may be dealing with. Maybe you have one room that always feels 10 degrees warmer than it does anywhere else in the house. Maybe you've noticed a musty, moldy smell coming from your basement. Or maybe you want to reduce energy waste in your house before you install solar panels. Whatever the case may be, we'll listen to what's going on in your home and help you find the best solutions.
When your energy audit is complete, we'll provide you with a report that explains what we found and what improvements we recommend making. We are a full-service energy efficiency company with many years of general contracting experience, which allows us to implement almost any efficiency upgrade your home could need. We care about quality and will get the job done right so that you can enjoy a happier, healthier, more comfortable Responsible House.
How Much Does an Energy Audit Cost?
Our 11-step energy audits start at $400. However, the cost of an energy audit can vary depending on the size of your home and the complexity of the testing being performed. Take the first step toward a more energy efficient house! Call 540-942-2061 or contact us to schedule an energy audit.
Find the right energy efficiency solutions for your house.
Schedule an energy audit today!
Part 1 of 3 I don't know about you, but I find energy audits fascinating. I always want to know what each house scores in air tightness…
Part 2 of 3 (Shadowing an Energy Audit) Quick Fixes The homeowner complained of temperature differentials. Wm asked where the thermostat…