If you're like most homeowners, you probably don't think about your crawl space very often. But your crawl space has a major impact on your home's energy efficiency, comfort, and indoor air quality. Wet, uninsulated crawl spaces leak humidity, musty odors, and air pollutants into your living spaces. They also allow your heat and air conditioning to escape, making your house less comfortable and driving up your energy bills.
Responsible House can help with professional crawl space inspection and repair services. We are a crawl space specialist with decades of general contracting and building science experience. Our team uses building science-based techniques to solve complex crawl space problems, and we can handle complicated repairs that other crawl space encapsulation companies won't touch.
How to Fix Your Crawl Space
Every crawl space is different and we'll use our building science expertise to find a solution that addresses the specific issues you're dealing with. However, most of our crawl space repair services follow the same general process:
1. Crawl Space Inspection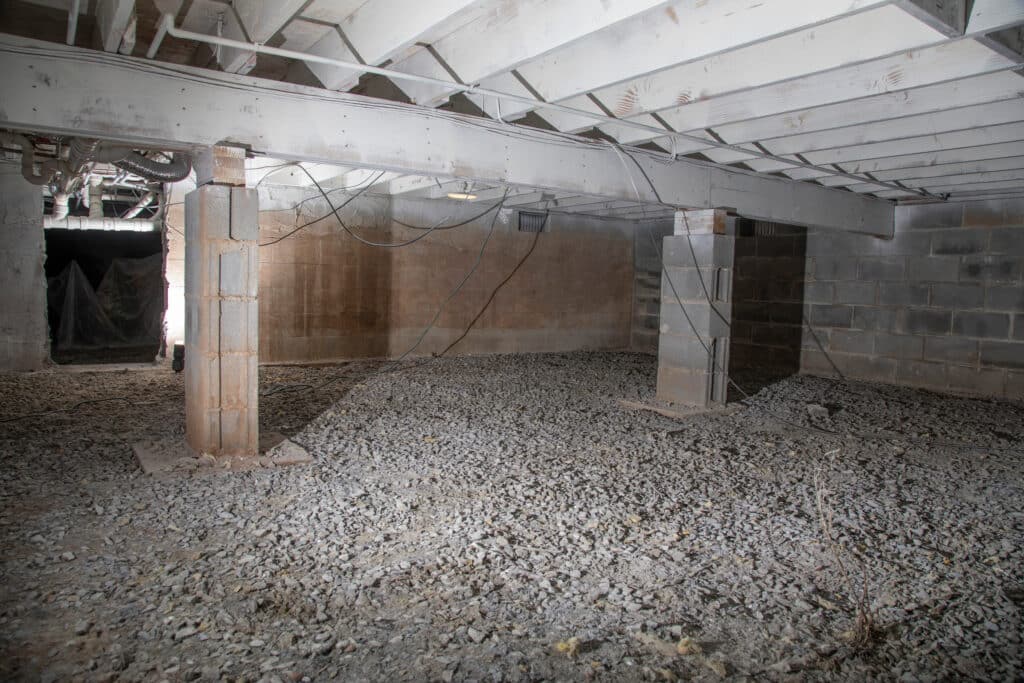 The first step in any crawl space repair or encapsulation project is a thorough inspection to find out what's causing the problem and how severe it is. During your inspection, we'll get down into your crawl space and look for signs of pests, standing water, condensation, air leakage, and more.
2. Crawl Space Insulation & Sealing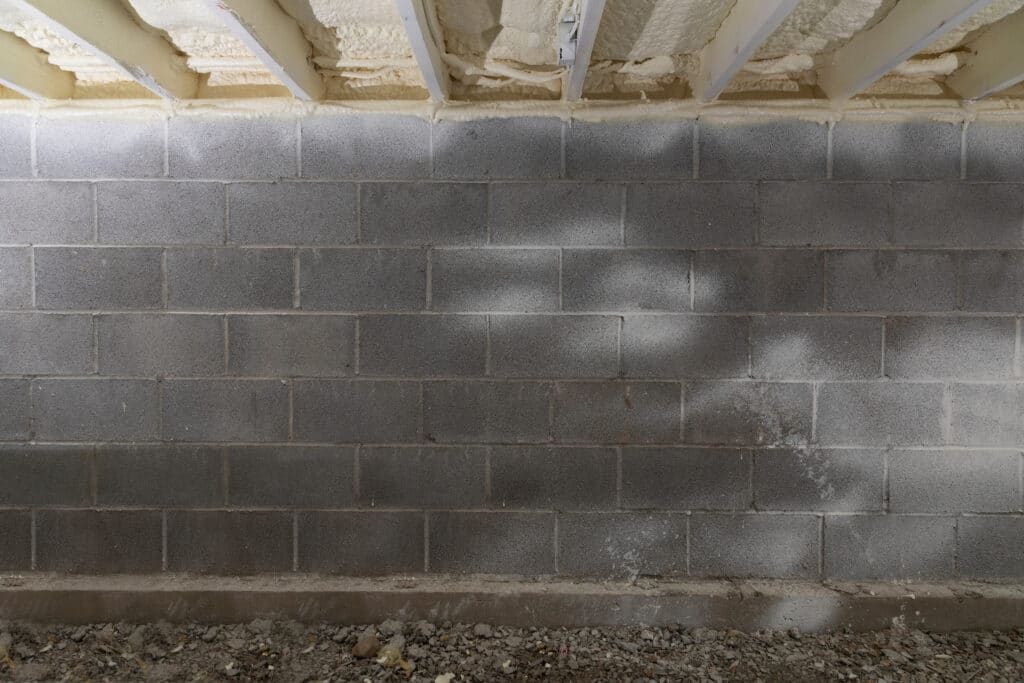 Next, we'll insulate and seal your crawl space with spray foam insulation, which not only insulates but also helps keep pests and moisture out. Crawl space insulation will reduce the amount of energy lost through your crawl space, making your entire home more comfortable. It will also protect any plumbing or ductwork that's housed inside your crawl space.
3. Vapor Barrier Installation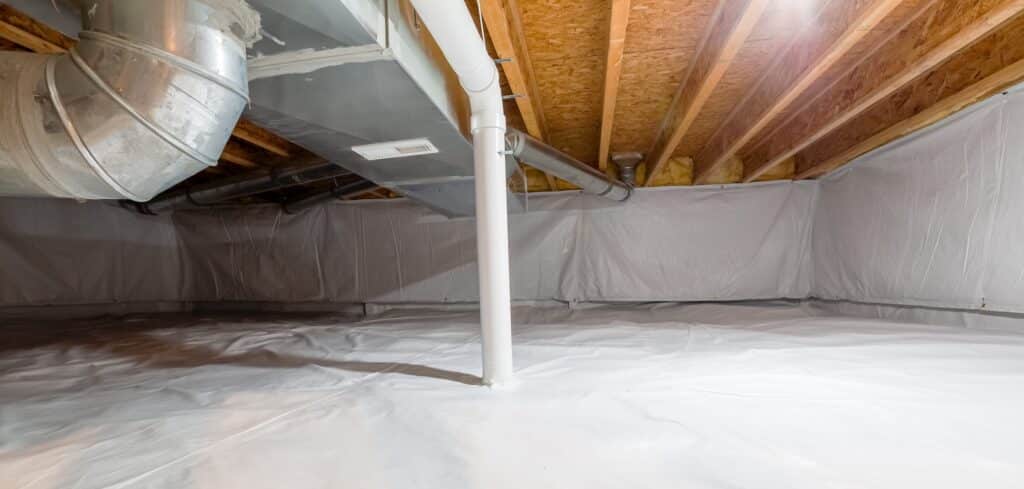 A wet crawl space is an unhealthy crawl space! Installing a heavy-duty vapor barrier will keep moisture out of your crawl space so that the space stays clean and dry. Wet crawl space repair will help prevent issues like condensation, standing water, wood rot, rusting pipes, structural damage, and more.
4. Dehumidifier Installation
A dehumidifier will keep the humidity level in your crawl space at an acceptable level, preventing condensation and moisture issues.
Is Crawl Space Repair Worth It?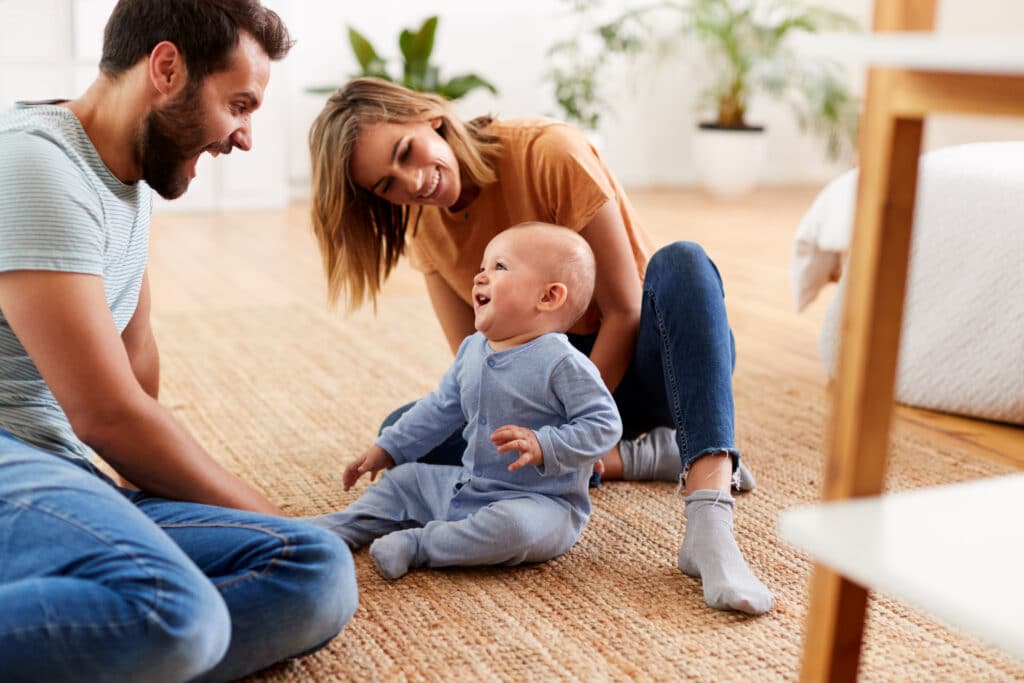 Crawl space repair is absolutely worth the investment, as long as it's done by a crawl space expert who knows what they're doing. With proper crawl space repair and encapsulation, you'll benefit from:
Lower energy bills
A more comfortable home
Healthier indoor air
Less risk of pest intrusion
Less risk of moisture intrusion and water damage
When you take care of your crawl space, you're making your entire house healthier and more energy efficient. This is great for your family, and it's also good for the world as you'll be using less energy to heat and cool your home. Seemingly small improvements like crawl space repair can have a major impact, and Responsible House is here to help you get the most out of your crawl space service.
Get Help from Crawl Space Professionals Near You in VA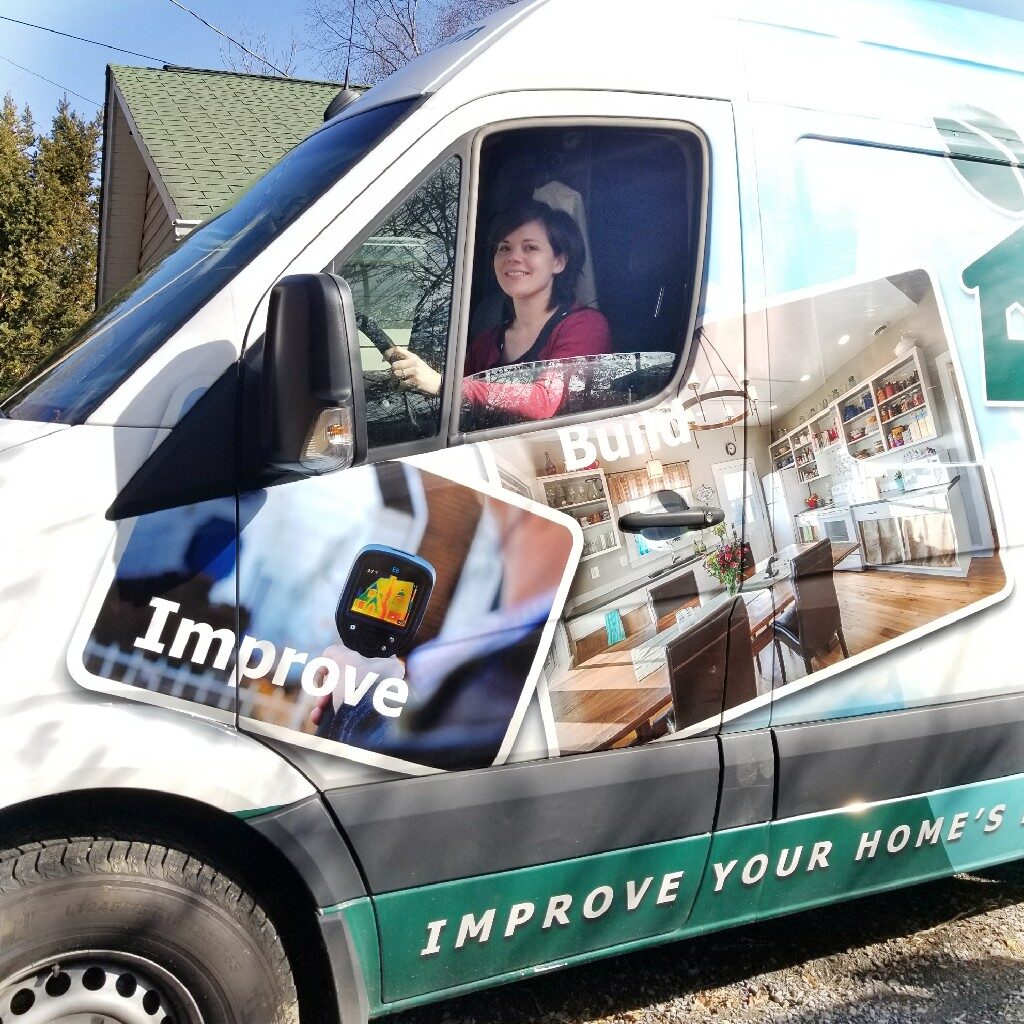 No matter what's going on in your crawl space, Responsible House is the expert to call for crawl space repair near you in central Virginia. If you have a complicated issue that another crawl space company hasn't been able to solve, we can help. Our building science expertise gives us capabilities that other crawl space insulation companies don't have and we can get you the results you're looking for.
Schedule a crawl space inspection today. Call 540-942-2061 or contact us to get started.
Ewww! Look at all the nasty insulation being hauled out of my basement. I feel like I can breathe better just seeing it go. Guess what…