It takes a lot of power to run a commercial building, and older buildings tend to be riddled with inefficiencies, leading to significant waste. Taking steps to improve your commercial building's energy efficiency is one of the most responsible things you can do as a business owner and will lead to benefits like:
Lower energy bills and maintenance costs
Better indoor air quality and comfort for occupants
Reduced environmental impact and a smaller carbon footprint
Responsible House can help you solve your commercial energy efficiency problems. We use building science to find solutions that improve energy efficiency in existing buildings of all types and sizes throughout Central Virginia, including churches, schools, office buildings, multi-family homes, retail shops, and more. As a Building Performance Institute (BPI) certified contractor, we lead with building science to make real, measurable improvements to your buildings. We test, diagnose problems, and design custom solutions to make your buildings better.
Commercial Energy Audits & Blower Door Testing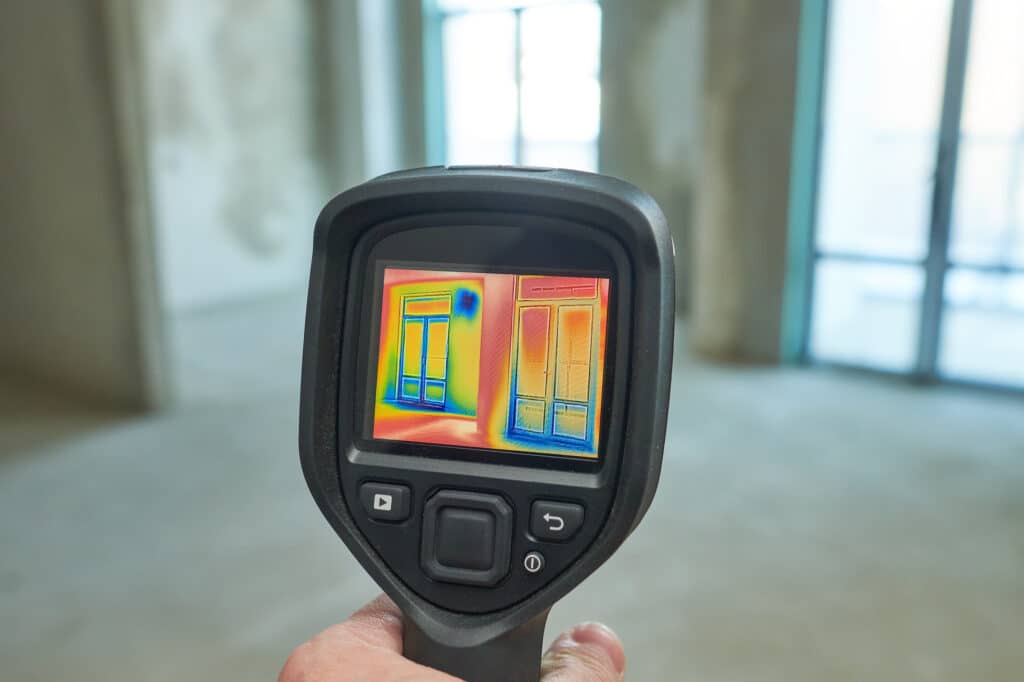 Commercial building energy audits are a great tool for facility managers and building owners that provide a roadmap for energy efficiency improvements.
Responsible House is a certified energy auditor with decades of experience testing homes and buildings. We use diagnostic equipment, including commercial blower doors, to find the energy efficiency problems in your building.
When testing is complete, we'll generate a comprehensive report. This report identifies problem areas within your building, such as air leakage or poor insulation, and the solutions we recommend based on your test results, budget, and energy efficiency goals.
Commercial Insulation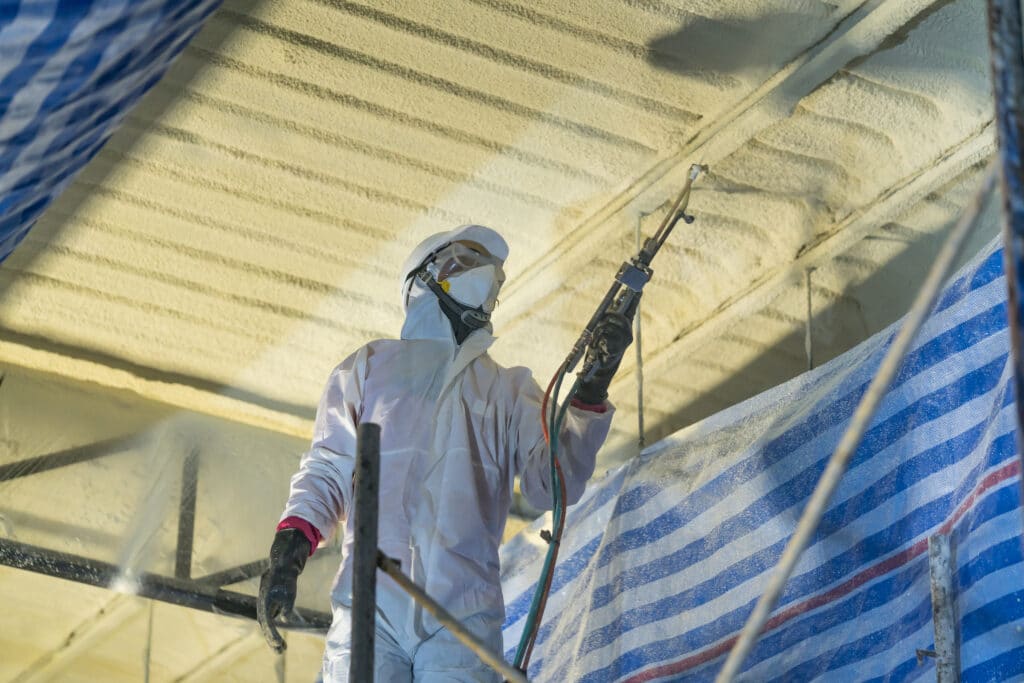 Installing new insulation to retrofit existing buildings can significantly increase energy efficiency and reduce the cost of powering a commercial building. Insulation works year-round to slow the transfer of heat into and out of your building. By keeping heat in during the winter and out during the summer, you can maintain a more comfortable indoor environment with less strain on your HVAC system. This will improve your building's efficiency and lead to commercial energy savings.
Responsible House is the place where building science and insulation meet. We will evaluate your building's insulation and follow the science to determine the best solution for your needs. We are a licensed building science contractor and certified spray foam insulation contractor, and we follow all best practices to ensure a safe and effective installation. We take extra steps to ensure the safety of your building and its occupants and are the only insulation contractor in the area that runs fans during and after insulation installation to keep air quality high, improve re-entry time into the building, and company with manufacturing guidelines.
Commercial Air Sealing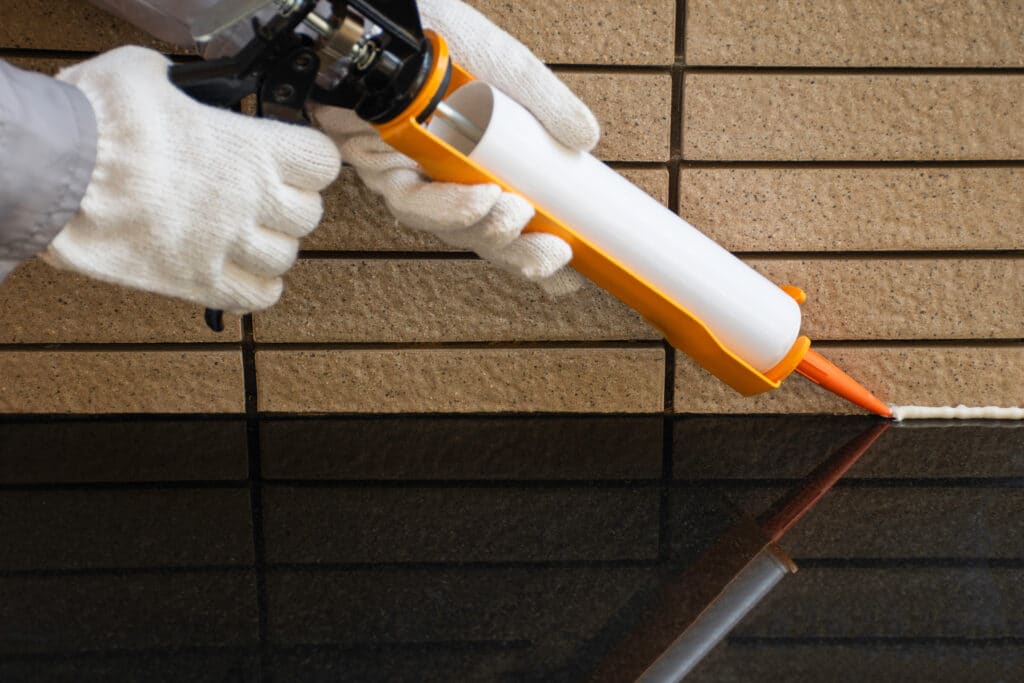 Air sealing is one of the best energy efficiency measures for commercial buildings. Sealing up air leaks will stop the flow of air (and the moisture it carries) into and out of your building, resulting in less energy waste, fewer drafts, lower humidity levels, and better indoor air quality. Air sealing also improves your insulation's performance, helping you get the most out of your investment in energy efficiency measures for your commercial building. Save on operating costs with responsible energy efficiency upgrades. Call 540-942-2061 or contact us to get a free estimate for your project.
Make the responsible choice for your commercial building.
Schedule energy efficient improvements with Responsible House.
William wouldn't want to toot his own horn, so I'll have to do it for him. On November 8, 2013 Typhoon Yolanda hit the Philippines. It is…