Applications for REAP Grants or Loans for the fiscal year of 2018 are due on April 30th. The next deadline is in October and will be for consideration for the following fiscal year.
There is still time to complete your application and we'd be happy to help you! The first steps are to check your business eligibility, enroll with SAM and obtain your D-U-N-S #. These will take you about 10 minutes and will be your "welcome to bureaucracy" exercise.
After that, Responsible House can help you with the first big step: determine the scope and pricing of your project. If your business is located in your home, we can also perform an Energy Usage Audit to determine what percentage of your energy usage is for your business. This must be submitted as part of your application.
Here's one local business we were happy to help benefit from the REAP program: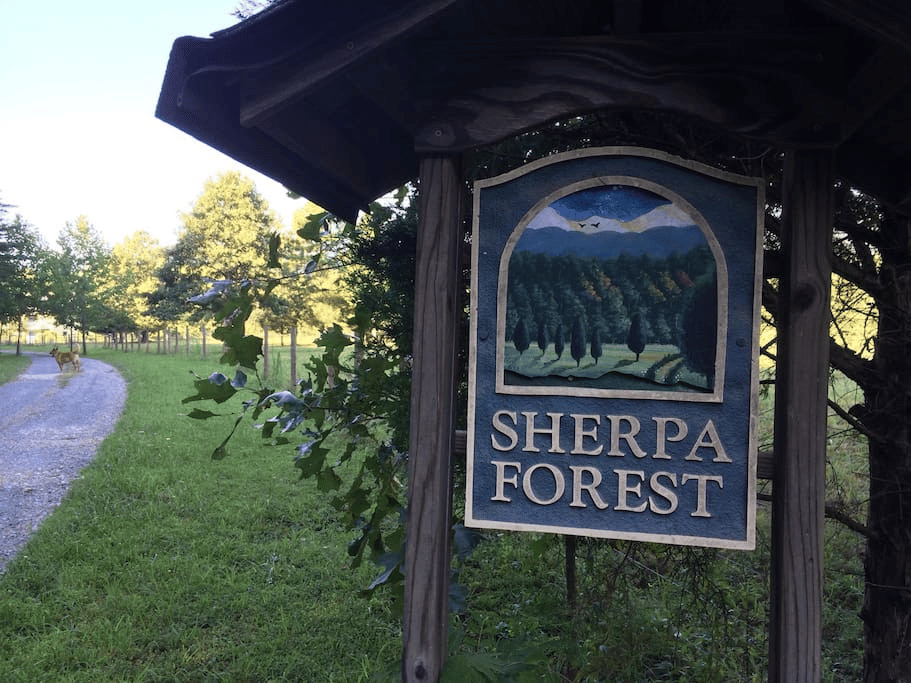 Sherpa Forest and StrawBale EcoFarm Home now benefits from geothermal heating and solar power (installed by AltEnergy). This ecologically minded family and business owners are glad to do their part for the environment while offering environmentally friendly lodgings to guests.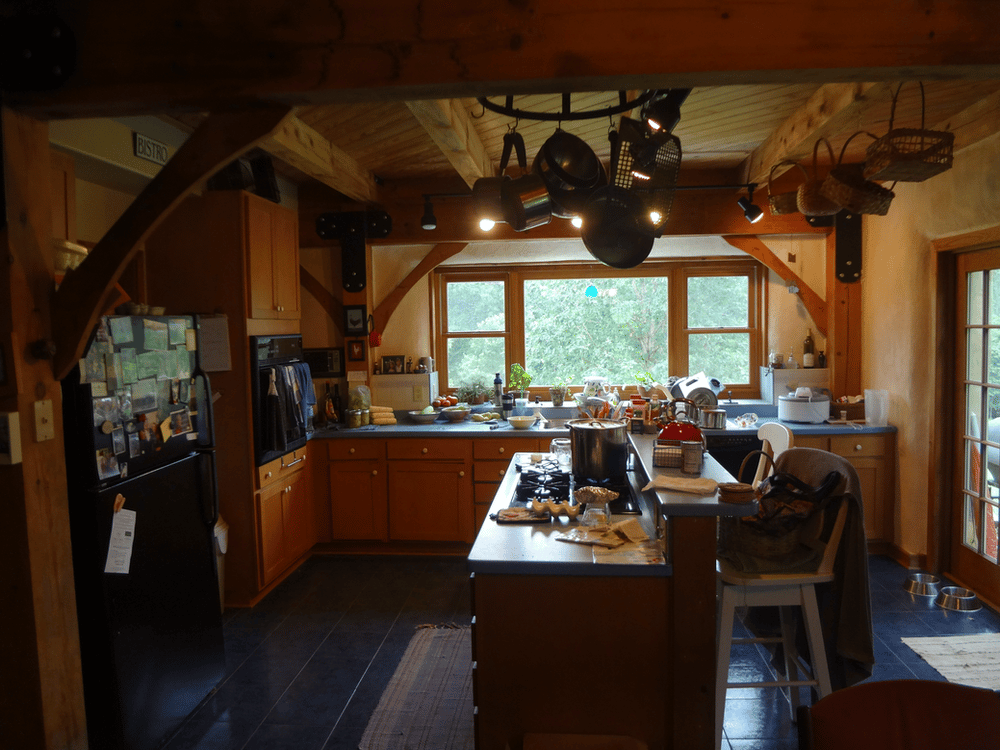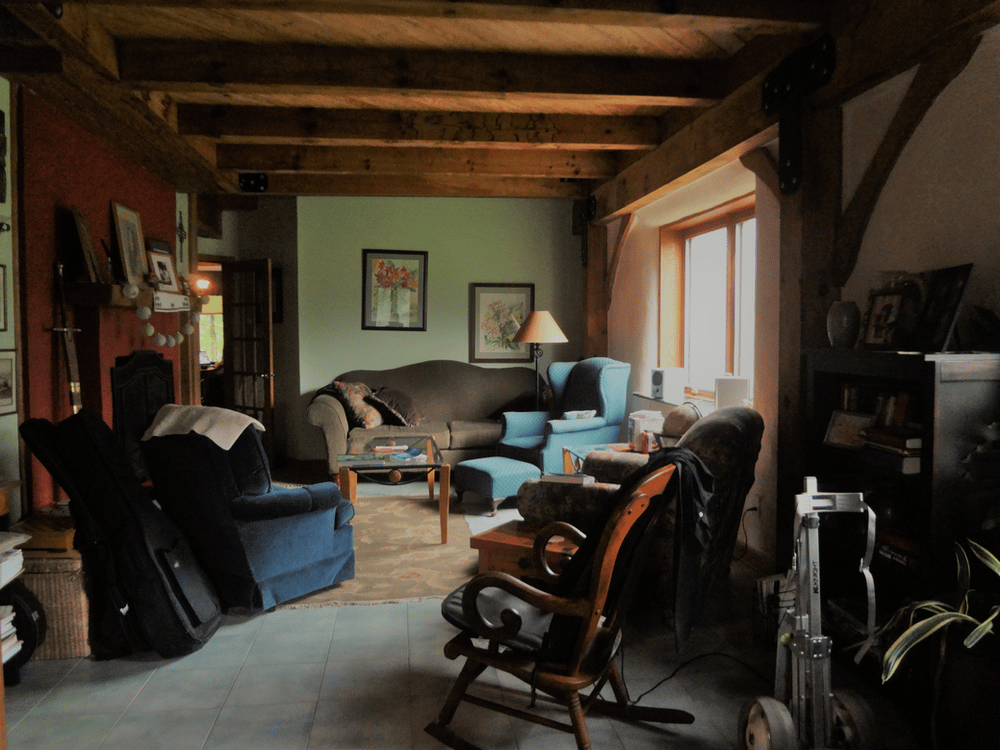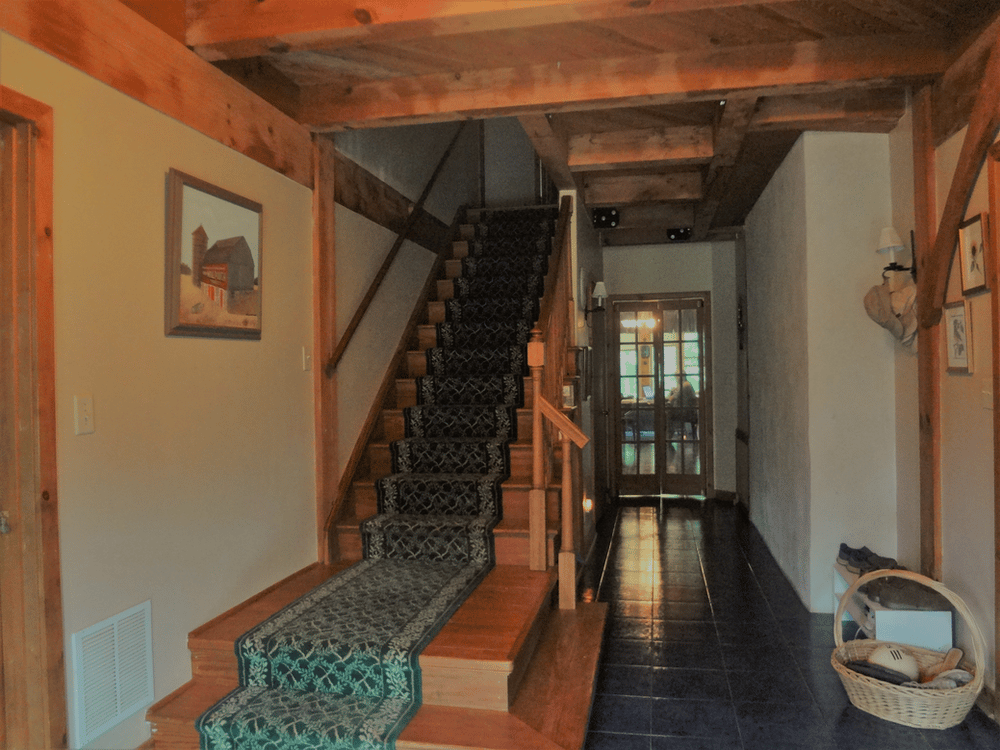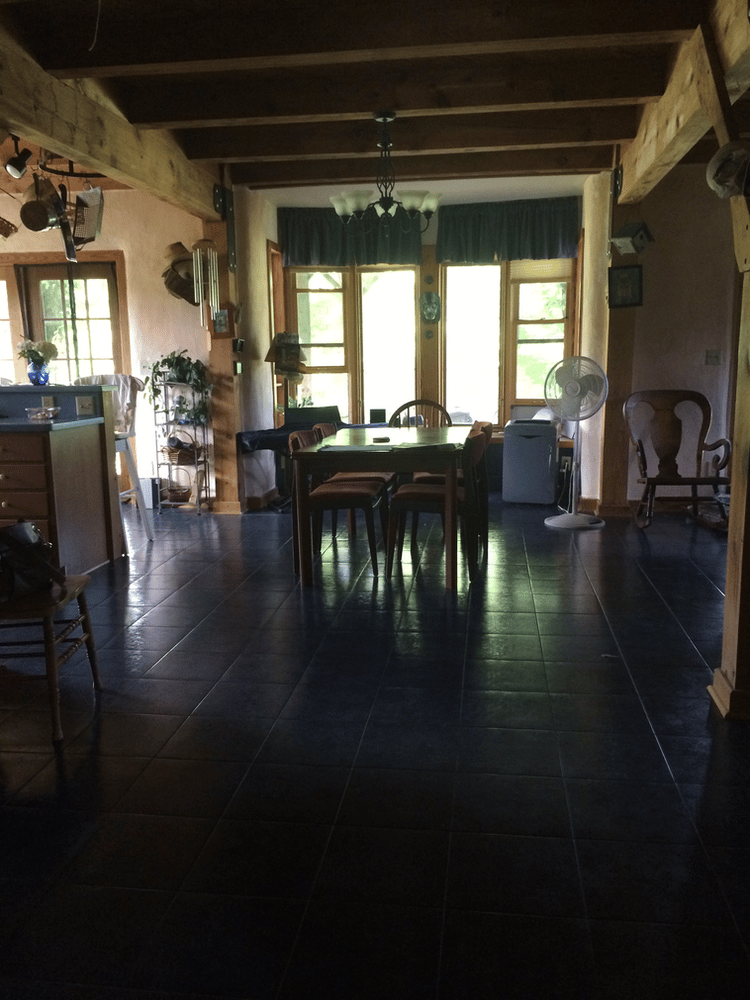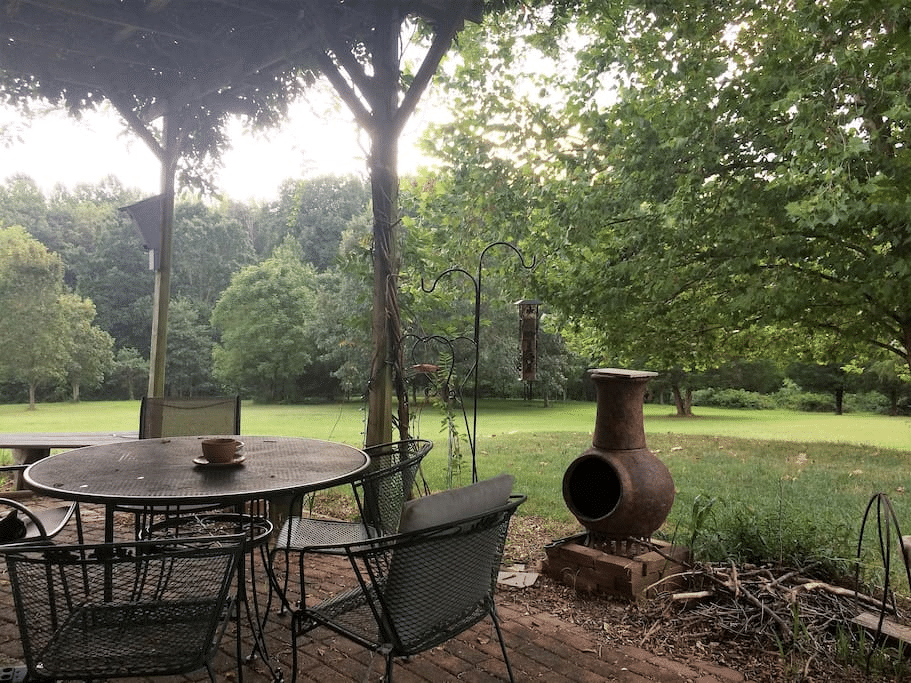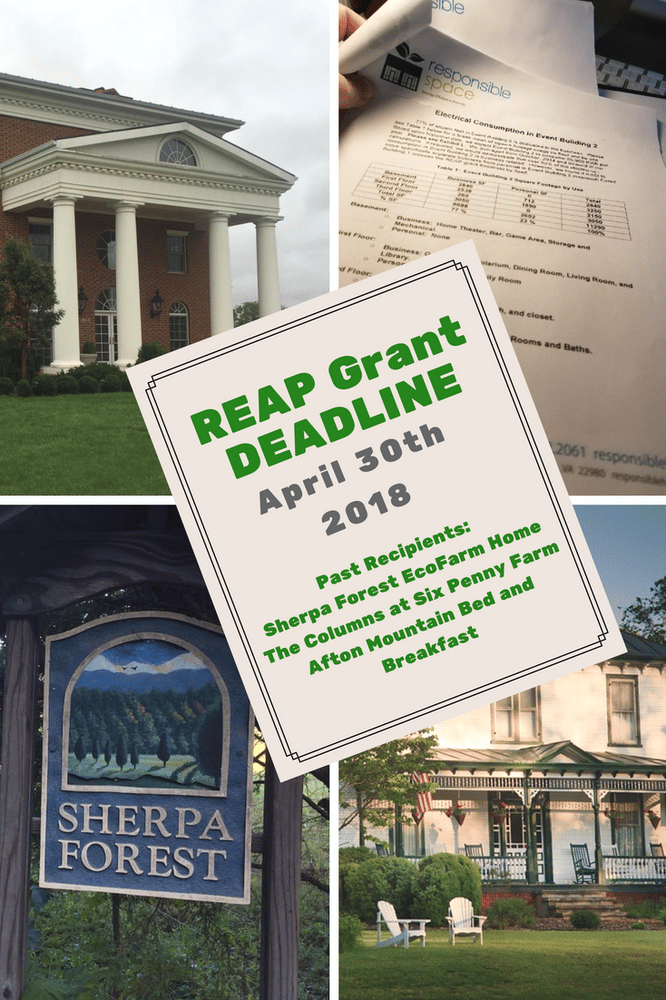 #REAP #solar #energyefficiency #energyefficient #geothermal #bureaucracy