As much as we love retrofitting homes to make them more energy efficient, there is quite a thrill in building from the ground up because we can build them tighter than we can ever fix them (unless you want us to strip you down to the framing and redo your foundation!).
Here is a countdown of the 3 houses we've built with jaw-droppingly low "air exchanges per hour." (under pressure)
#3 Nelson County Cottage
1.5
Architect: Frazier Associates
Photo Credit: Kevin Blackburn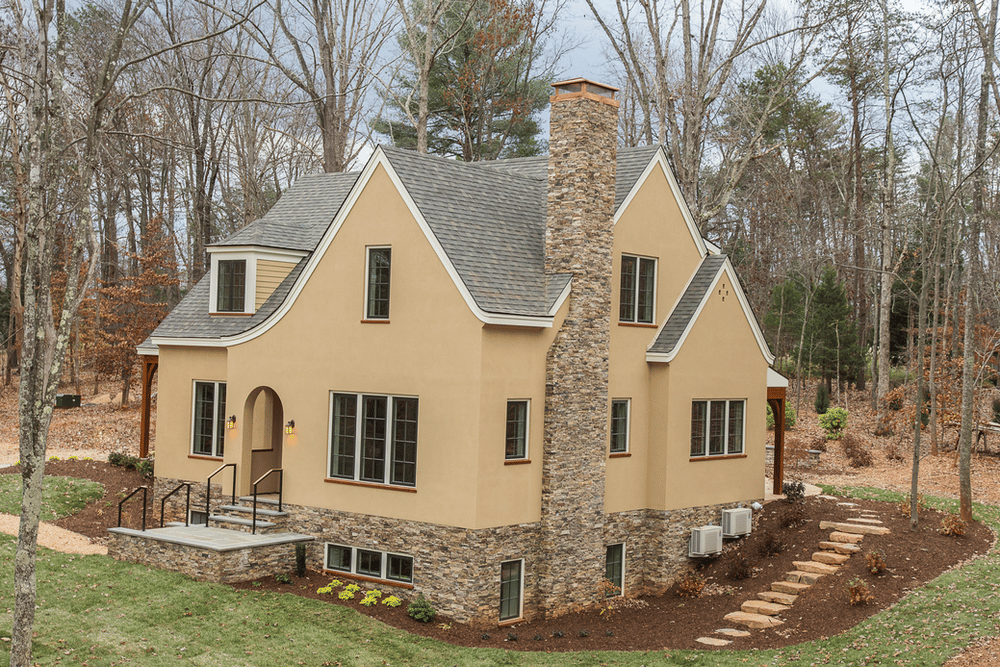 This adorable cottage may not look fierce, but it is holding onto it's air envelope mighty tightly. It takes 12 hours for all of the conditioned air inside of this house to sneak through the tiny holes present and be replaced by unconditioned air from the outside. In contrast, the average home does this every 2 hours. Super leaky homes (and plenty exist) perform far worse than that – every hour or even less!
#2 Churchville Net Zero Solar Home
0.9
Architect: Mike Brown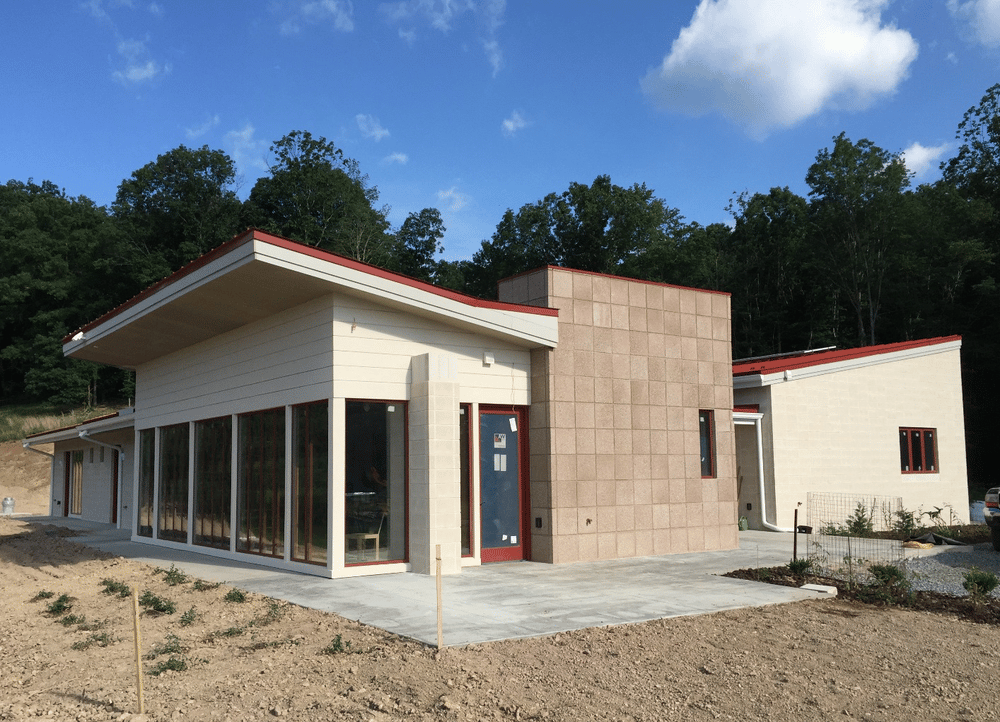 When conditioned air is trying to escape to the coldness outside, it has a hard time. This house only allows it's volume of air to switch with the outside once every 24 hours. That's 12 times more efficient than the average home.
#1 The Annie
0.62
Design Concept: William Drumeller
Architect: Chris Jenkins
Photo Credit: Kevin Blackburn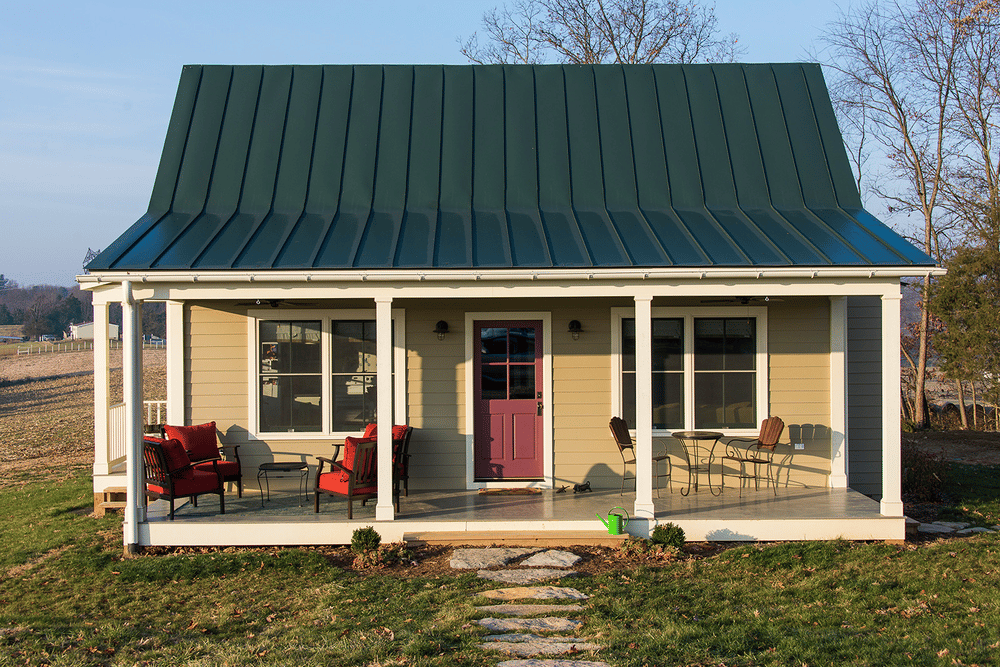 On a cold day, this home exchanges the entire envelope of air inside with the outside air about once every 40 hours. This is stunningly low! This translates to not having to keep your heater running on a cold day because you aren't constantly heating the outside air that is coming in. The average house exchanges it's entire volume of air (that you paid so dearly to warm up) with the outside air every 2 HOURS.
We are especially proud of this house's performance because it is the original "Responsible House." William co-designed it with Chris Jenkins.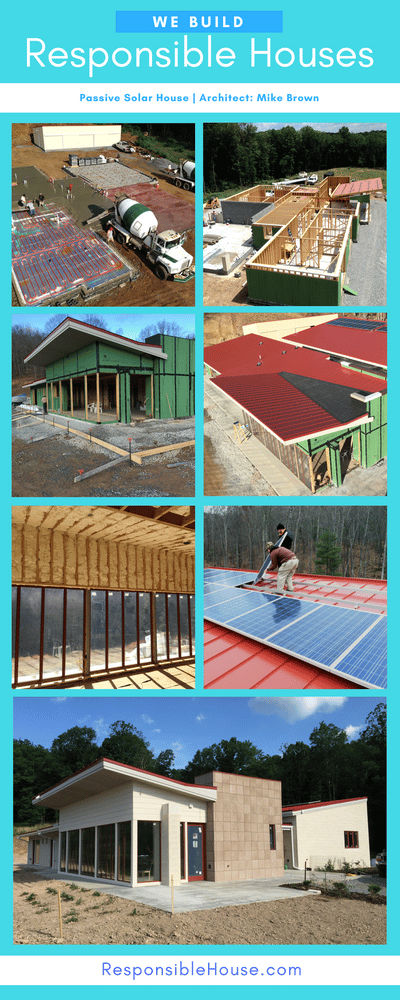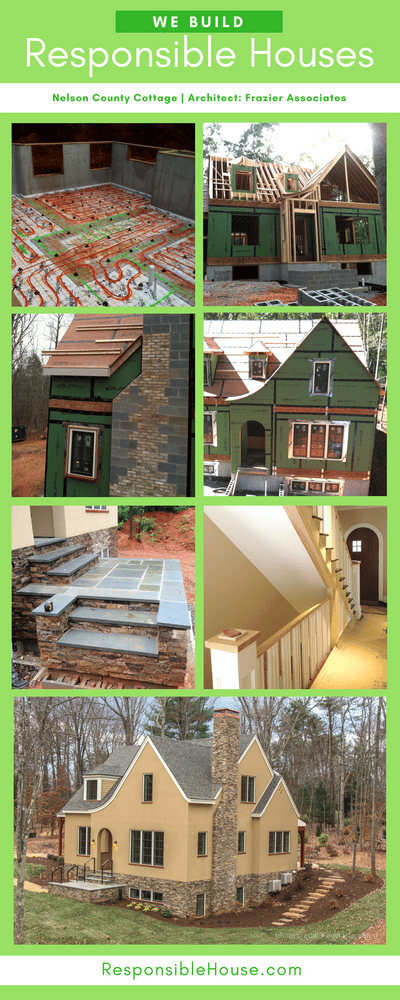 nnnnnn
#leakyhouse #draftyhouse #airexchanges #airtightness #energyaudit #greenbuilding #greenconstruction #netzero #solar #energyefficiency #heatingbill #coolingbill #conditionedspace #unconditionedspace